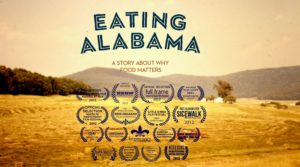 Join Slow Food St. Louis & Chipotle Mexican Grill for the film, "Eating Alabama", which explores how difficult it is today to eat how our grandparents did.
While in search of a simpler life, a young couple returns home to Alabama where they set out to eat the way their grandparents did – locally and seasonally. But as they navigate the agro-industrial gastronomical complex, they soon realize that nearly everything about the food system has changed since farmers once populated their family histories. A thoughtful and often funny essay on community, the South and sustainability, "Eating Alabama" is a story about why food
matters.
Trailer: http://eatingalabama.com/about/
SLOWednesday will be held on the second Wednesday of the month May-November in the Crown Room at Schlafly Bottleworks at 7:00pm. The cost is a suggested donation of $5. Proceeds benefit Slow Food St. Louis' Small Farm Biodiversity Microgrants and educational programs
SLOWednesday is sponsored by Schlafly Beer with additional support from Chipotle Mexican Grill.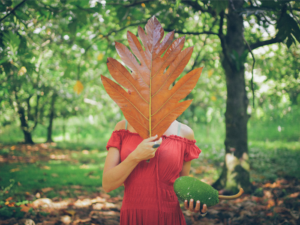 Island Earth: A Food Fight of Global Consequence
Slow Food St. Louis has learned that Island Earth, a feature documentary depicting the struggles and triumphs of people of Hawaii fighting to take back their natural resources from corporations, is being re-shot. It is unclear at this time when or if the film will be ready for future screenings.
Although Hawaii has a rich history as a self-sufficient agricultural society, Hawaiians now import 90% of their food. Hawaii is also ground zero for the world's biotech companies, which capitalize on the tropical climate and lax environmental laws to test experimental GMO crops year-round.
Through thought-provoking interviews with the world's top biologists and farmers, Island Earth exposes the myth that industrial agriculture is the only way of producing food for the world's growing population, and shows how to take control of our food supply through local farming and native wisdom.