Join Slow Food St. Louis and 10,000 others at the St. Louis Earth Day Festival. This year the event spans the e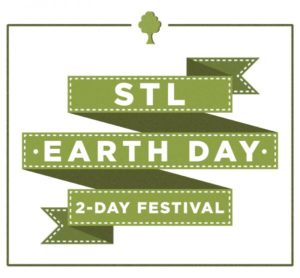 ntire weekend, April 22-23rd. Plan your visit in advance so you won't miss your favorite performers, exhibitors, speakers, or classes!
If you want to learn something new, update yourself on ecological issues, get your hands dirty, ask questions, or be creative, there's something for you at Earth Day – and for your kids, and your dog!
Here's the link: http://www.stlouisearthday.org/events/festival/