2017
Announcing a phenomenal lineup of St. Louis area top chefs for our 12th Annual Feast In The Field this Sunday, September 17, at Earthdance Organic Farm School in Ferguson, Missouri. We're excited to move the region's most-anticipated farm-to-table event to the fall when we can have more fresh produce available, and to one of the best urban farms in the country.  For more details please visit our facebook page and to purchase tickets click here.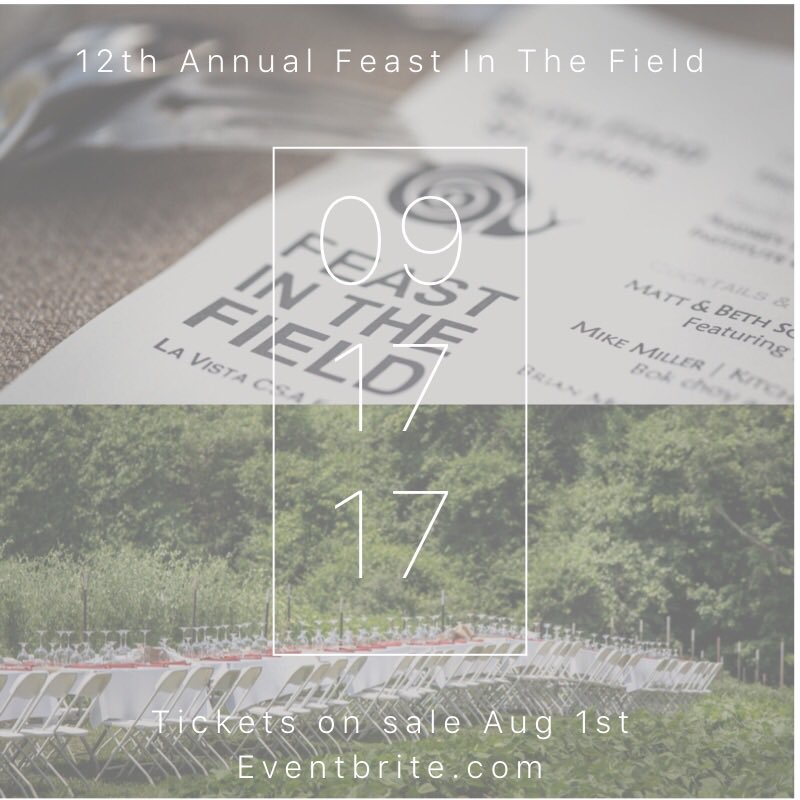 Feast In The Field
2016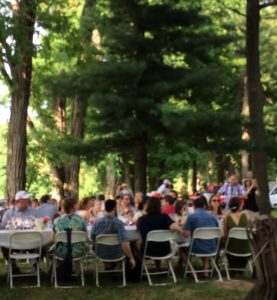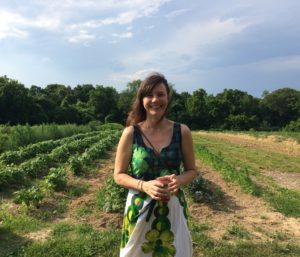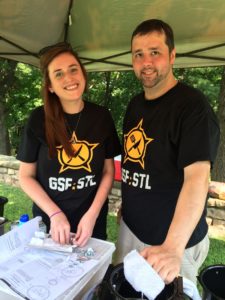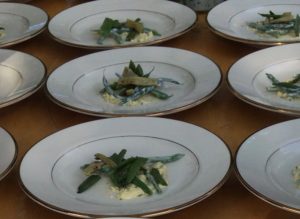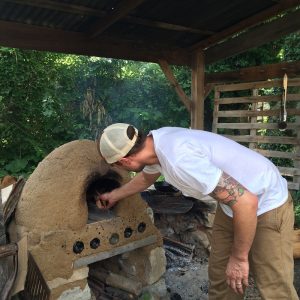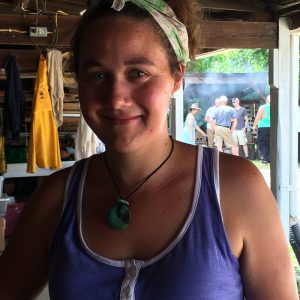 Slow Food St. Louis presented the 11th Annual Feast in the Field on Sunday, June 12th from 4-8pm at La Vista CSA Farm near Godfrey, Illinois.
Feast in the Field is an intimate evening of farm-to-fork dining located on picturesque La Vista Farm on the bluffs overlooking the Mississippi River. With 255 acres of woods, pastures, and gardens, it is the perfect setting to enjoy the rich bounty of local food and beverages. This event celebrates our region's innovative passionate farmers, La Vista Farm, and their mission dedicated to good food and ecological stewardship.
Guests will enjoy an extended cocktail and hors d'oeuvres reception at 4pm followed by an exquisite dinner prepared by some of the region's nationally recognized and award winning chefs. Dinner will feature a bounty of locally and sustainably sourced ingredients, harvested from La Vista and other small St. Louis area farms. Local beer, wine and spirits will be featured during both the reception and meal.
Slow Food board member and James Beard nominated Chef Josh Galliano is coordinating the menu and the outstanding chefs who help create this one-of-a-kind local, sustainable feast with Slow Food St. Louis.
Participating restaurants and culinary operations include LaVista CSA Farm, Josh Galliano of Companion Bakery, Kevin Nashan, Bob Zugmaier, and John Messbarger of Sidney Street Café, Nick Blue of Niche Food Group, Michael and Tara Gallina of Rooster and the Hen, Chris Bolyard of Bolyard's Meat and Provisions, Tommy Andrew of Randolfi's, Mike Craig of Guerilla Street Food, Derek Roe of Dressel's, Tamara Keefe of Clementine's Naughty & Nice Creamery, and Brian Pelletier and the talented crew at Kakao Chocolate. Tara Gallina is coordinating a diverse offering of local beverages for the reception and feast from Square One Distillery, Old Bakery Beer, Stone Hill Winery, Schlafly, and Kaldi's/Firepot Nomadic Teas.
As in past years, watch for menu highlights and announcements on facebook and Twitter just prior to this bountiful, seasonal farm dinner.
Feast in the Field funds the Slow Food St. Louis Small Farm Biodiversity Micro-Grant Program. To date, the program has distributed more than $62,000 to more than 50 local farms to assist with growing heirloom varieties and heritage breed animals that are not produced in the St. Louis region. The project is a financial investment in our local farms and our local food culture.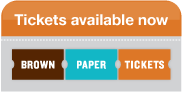 Share this with your friends! They'd love to enjoy the Feast with you.